Exhibit 10.4
CERTAIN INFORMATION IDENTIFIED IN THIS DOCUMENT, MARKED BY BRACKETS AND ASTERISKS ("[***]"), HAS BEEN EXCLUDED PURSUANT TO ITEM 601(B)(10) OF REGULATION S-K UNDER THE SECURITIES ACT OF 1933, AS AMENDED, BECAUSE IT IS (I) NOT MATERIAL AND (II) WOULD LIKELY CAUSE COMPETITIVE HARM TO THE REGISTRANT IF PUBLICLY DISCLOSED.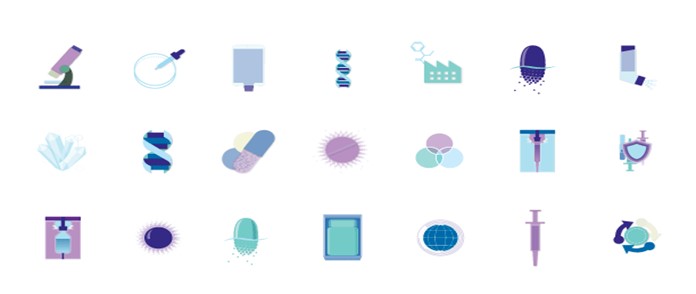 Xenetic Biosciences, Inc.
SOW: QTE-9206256_XNT_23DEC2021.v5_PD to 500L GMP
PRODUCT NAME: Human DNase I
DATE: June 28, 2022
[***]
Xenetic Biosciences, Inc.
Catalent Pharma Solutions, LLC
/s/ Jeffrey Eisenberg
/s/ Scott Schultz
Signature
Date June 30, 2022
Signature
Date June 30, 2022
Scott Schultz
Printed Name
Printed Name
Jeffrey Eisenberg
General Manager
Title
Title
Chief Executive Officer
PO Number (if applicable)


This Statement of Work (SOW) is valid for 30 days from the date hereof and becomes binding if signed and delivered by both parties during that period. Until the execution of a Master Services Agreement ("MSA"), the Catalent-Biologics Standard Terms and Conditions (the "Catalent Terms") attached to this SOW as Addendum A shall apply to this SOW. In the event of any conflict between this SOW and the Catalent Terms, the Catalent Terms shall govern. Upon the execution of the MSA, (I) the Catalent Terms will be (a) superseded by the MSA, (b) null and void, and (c) all activities related to the Project will thereafter be governed by and solely subject to the MSA and (II) in the event of any conflict between these Project-Specific Terms and the MSA, the MSA shall govern. Notwithstanding anything to the contrary in this SOW, Catalent shall not be required to initiate any CGMP manufacturing activities under this SOW until the parties execute an MSA. Client hereby authorizes Catalent to perform the tasks and activities, including the services set forth below, in accordance with the Catalent Terms and/or MSA.
The purpose of this SOW is to outline the general scope of work, timeline, and/or pricing. Upon execution of this SOW, all subsequent material changes to contents of the SOW shall be captured in a Change Order to be completed by Catalent and approved by Client. Such approved and executed Change Orders shall become a binding part of the SOW, and by reference, the Catalent Terms and/or MSA.
[***]
Project Plan
Executive Summary
Xenetic Biosciences, Inc. ("Xenetic" or "Client") has requested services from Catalent Pharma Solutions, LLC ("Catalent") to perform CGMP manufacturing for their recombinant protein, Human DNase I. This Statement of Work (SOW) was developed based upon Catalent's previous manufacturing for this project and on technical information provided by Xenetic and is subject to modification based on additional details or revisions in Xenetic's requirements. [***]
Product Description
| | | |
| --- | --- | --- |
| | · | Product Name: Human DNase I |
| | | |
| --- | --- | --- |
| | · | Current Regulatory Phase: Phase 1/2 |
[***]